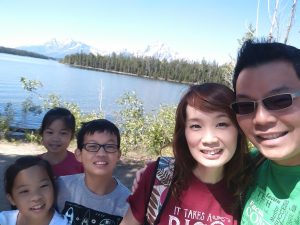 Welcome to Sunny Wu Music Studio.
I believe that every child can learn music but may not learn in the same way. I really like this quote from Ignacio Estrada, "If a child can't learn the way we teach, maybe we should teach the way they learn."
I am a music teacher and piano accompanist in Northern Virginia. I was trained in classical music and later got a degree in music therapy. As a musician and music therapist, I believe learning music should be enjoyable, and everyone is competent in making music.
I started my musical journey in a Yamaha music school when I was five, and I have enjoyed making music since then. I have sung in choirs, played alto recorder in bands, conducted church youth choirs and children choirs, and served as church pianist and choir accompanist for most of my teenage and adult life. I have also been teaching piano since college. I earned my bachelor's degree from the Chinese Culture University in Taiwan with a major in voice performance and a second major in piano performance. Later, I earned a second bachelor's degree in music therapy from Ohio University as well as a master's degree in music therapy from Florida State University.
After receiving my master's degree, I got married and became a mom. I worked for a year as a music therapist in an Alzheimer's ward, then I became a full-time mom for almost a decade. In 2016, I started teaching music again at a Yamaha Music School in North Texas. I started my own music studio in 2018, and our family moved to Northern Virginia in 2019 for my husband's job. Besides teaching piano, I am a piano accompanist for Union Mill Elementary School and a worship team pianist at Centreville Baptist Church.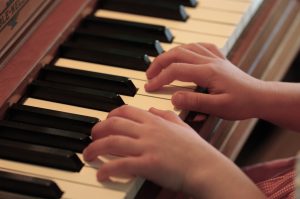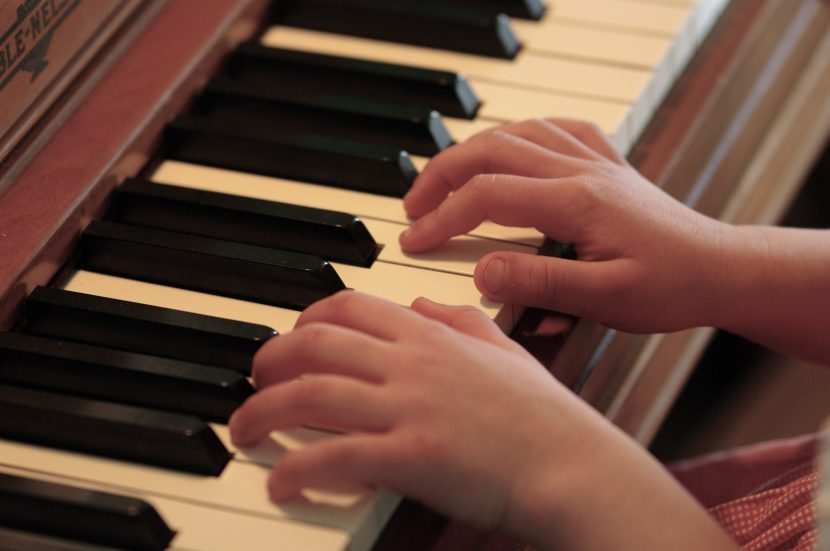 As a trained music therapist, I am experienced in working with children and adults with special needs. I can provide individualized music instruction for children with Autism spectrum, ADHD, and other special needs.
In addition to my academic credential, I am a certified Yamaha Music Teacher and have an Orff Schulwerk Teacher Training Level I Certificate. I am a member of the Northern Virginia Music Teachers Association (NVMTA), National Federation Music Clubs (NFMC), Virginia Music Teachers Association (VMTA), and Music Teachers National Association (MTNA). Before moving to Virginia, I was honored to be recognized as the 2018-19 Denton Music Teachers Association's Music Teacher of the Year.
I offer my students year-long performance opportunities, including Holiday Senior Home Recital, NFMC Spring Festival, and end-of-year Studio Recital. I also encourage my students to participate in music theory exams. I do not require my students to participate in piano certificate programs, but if you are interested, I can prepare you to take the Associated Board of the Royal Schools of Music (ABRSM) or the Royal Conservatory of Music (RCM) exams.
SIGN UP FOR A FREE PREVIEW LESSON