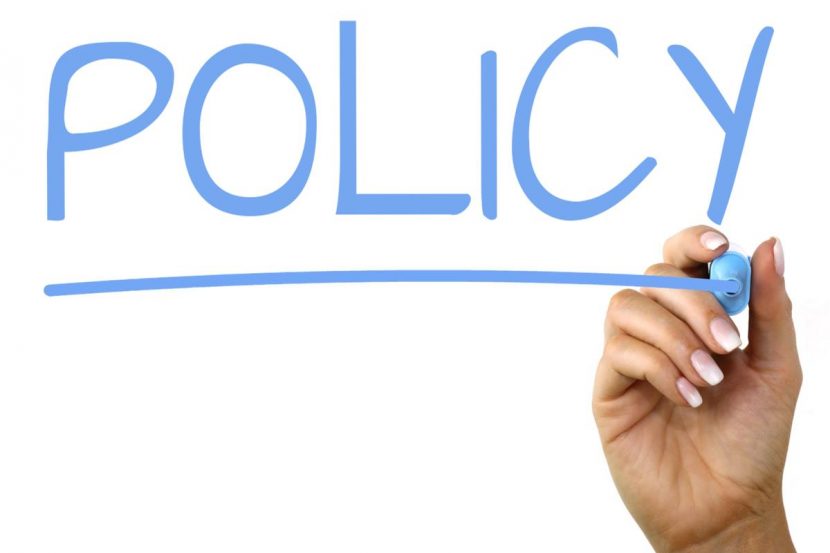 Lesson Time
A minimum of 35 lessons per student will be scheduled during the 2023-24 school year.
The lesson is provided in 30 minutes or 45 minutes weekly. I generally follow the Fairfax County Public School (FCPS) calendar and do not teach during the Christmas and New Year holidays, Thanksgiving week, and Spring break.
I encourage all my students to take some lessons during the summer months so they don't forget everything they have learned during the school year. Summer instruction is provided by arrangement and billed separately.
Tuition & Payment
The tuition of 35 lessons is divided into equal monthly payments during the school year. Tuition invoices are sent through email. Tuition is due at the first lesson of each month. A late fee of $10 is charged for a payment received after the due date. Tuition covers lesson preparation, planning, and time with students.
Registration/Material fees are added to the invoice two times a year, Fall and Spring, which cover all piano books, sheet music, student awards, and studio recitals. Additional fees will be added to the invoice for theory tests, festivals, or competitions.
For current tuition rates, please visit https://www.sunnywumusic.com/welcome/
Tuition and registration fees are non-refundable.
Inclement Weather
In the event of school cancellation due to inclement weather, I do not automatically follow the Fairfax County Public School's closing schedule. If I decide to cancel lessons, a notification will be given through text message or phone call at least one hour before the start of lesson time.
Makeup Lessons
If the student has a schedule conflict with the lesson time, requests for class rescheduling must be made at least 24 hours before the lesson time. Students may cancel the lesson as needed, understanding that missed lessons will not be rescheduled or refunded. I may offer make-up lessons at my discretion.
Summer Lessons
Students are encouraged to continue lessons over the summer to retain skills developed during the school year. Summer instruction is provided by arrangement, and summer tuition is charged by lesson and billed separately.
Termination
A one-month notice is required for students discontinuing lessons for any reason. Once a student embarks on a school year of study, they are expected to complete a full year of study. If you have any questions or concerns, please talk to me after a lesson or over the phone. Your child's musical growth is important to me, and I would appreciate knowing any problems you encounter at home.
Expectations at the Studio
Please be prompt for lessons.
Please wash your hands before lessons. A student may be asked to wash hands before a lesson.
Fingernails should be clipped short. This is an important factor in hand position at the piano.
Please do not bring any food or beverages into my studio.
Parents are welcome in the waiting area during the lesson, but if you have small children, please ensure they will not disrupt the lesson.
The studio is also my home, so I ask that you please respect my family's privacy and stay in the waiting area while you and your student wait. If someone needs to use the restroom to wash their hands, you are welcome to use the powder room.
Expectations at Home
Once students sign up to study piano, they are expected to practice piano regularly.
Students are expected to practice five days a week. It is best to practice immediately following a lesson. Recommended practice time per day is approximately 15 minutes for beginners, increasing to 30 minutes as the student advances.
Children need a home environment conducive to learning to achieve their full potential. A well-maintained and playable musical instrument is required for learning the instrument. Parental encouragement also plays a vital role in the success of the student.
For students who are learning piano, an acoustic piano is strongly recommended.